I continue with my new found passion (obsession) of trying to cook all things dairy free, egg free and soya free. Here is a recipe that has totally blown me away.  These Chocolate Cupcakes are amazing and so easy to make and apart from a can of black beans you just need cupboard staples.  But before I start I want to tell you how I came about this recipe.
I have a lovely friend who I used to work with.  She regularly reads my blog and has ambitions of one day quitting her job as a maths teacher and setting up her own Cafe.   Something which I think she would be extremely good at.  Having read my review of the lemon drizzle cake the other day she sent me a text message with a recipe for a chocolate bean cake she had made.  She said it was amazing and that I should try and make one with an egg substitue.  So after an internet search I found several egg free versions.
I finally settled on these wonderful cupcakes/muffins.  Harriet couldn't get it in her mouth quick enough.  They are so light and fluffy.
Unless I told you, you would never know that these were made using pureed prunes as the egg substitute and black beans.  In fact I don't intend telling Amelie what is in them as she might not then eat them.
The recipe said to cook for about 15 mins but mine needed nearer 20-25 mins.  Next time I think I might try adding some chocolate chips to make them more like a chocolate chip muffin.  I had no idea that you could make something so delicious as this using black beans.   This is a great way to try and add fiber to kids diets.  I have found loads of other recipes for cookies and brownies.
I think I might give these Black Bean Brownies from Chocolate Covered Katie ago next.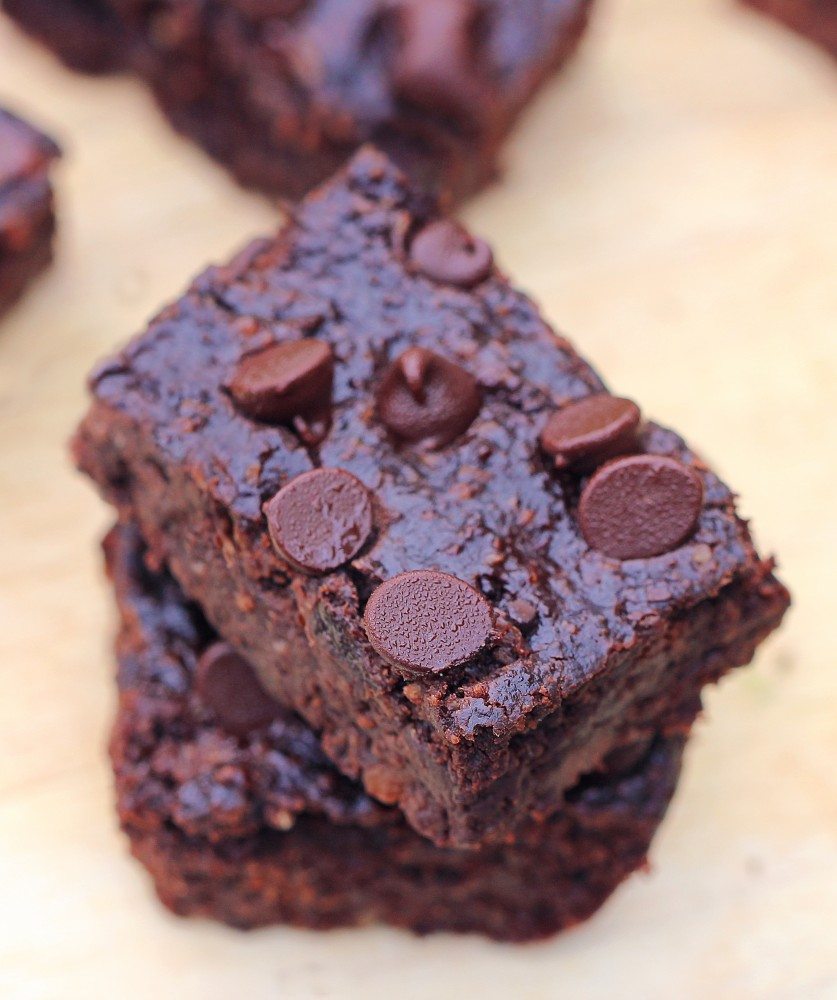 I would like to thank my friend for sharing her discovery with me and for Madhuram's Eggless Cooking for the cupcake recipe.

Tags: